Our Story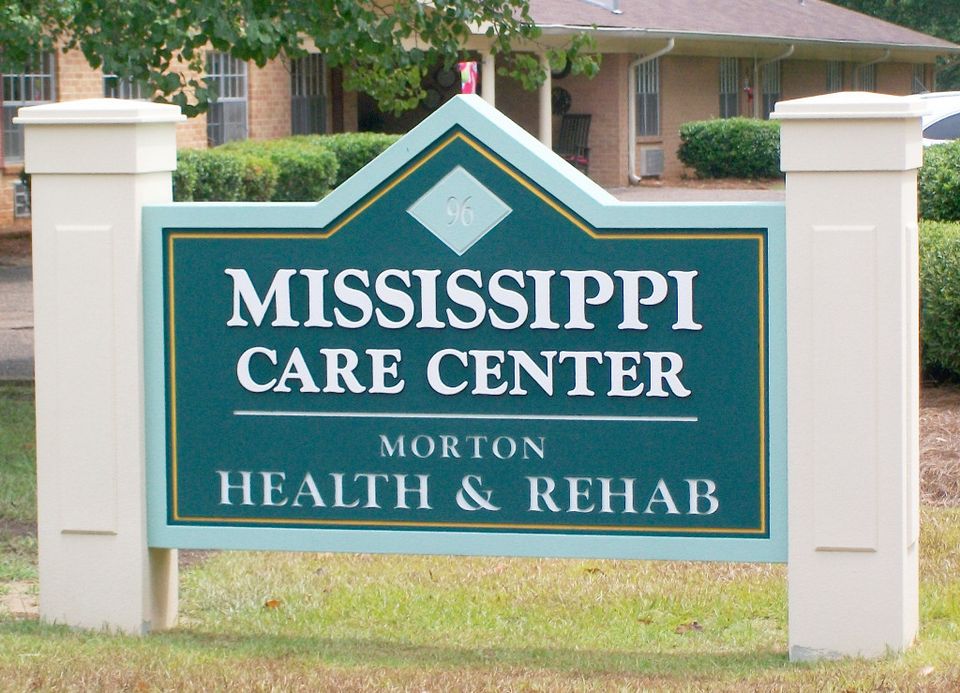 In 1970, Mississippi Care Center opened its doors in the small town of Morton and began providing quality care to aging adults in need of long-term care. At that time the facility operated as a 60 bed facility with an additional 40 beds added in 1974. As the area's need for long-term care increased, renovations were undertaken again in 1987 when 20 more beds were added to the facility. Our home currently houses 120 Residents in spacious and comfortable private and semi-private rooms.

In addition to long-term care, Mississippi Care Center expanded our provider services to include Medicare eligibility allowing for short-term rehabilitation in 1997. This program allows residents to receive up to 100 days of skilled nursing and/or therapy services through the Medicare program before transitioning to long-term care or returning back home. With the addition of this much needed service, Mississippi Care Center transformed into a comprehensive long-term and short-term care center offering a fully staffed therapy department. Our therapy department provides Scott County and surrounding areas with rehabilitation services, which include occupational, speech, and physical therapy. Skilled nursing services are also provided. Additionally, in 2003, Mississippi Care Center partnered with hospice services to provide palliative care in-house for the terminally ill, meeting yet another growing need of our aging population.

In addition to our facilities and services, Mississippi Care Center offers high quality care from trained and professional staff. Our staff takes pride in the fact that each day we are making a difference in the lives of the Residents we serve. Our experienced nurses attend to the Resident's medically related needs including administration of medication, monitoring health status, and providing treatment as needed while our certified nursing assistants provide assistance in the day-to-day needs facing aging adults including bathing, dressing, eating, and walking. We also provide our nursing staff with continuing education, therefore, encouraging the highest quality of care.

In addition to nursing services, the facility employs approximately 150 employees serving our Residents with genuine compassion and down-home hospitality that Scott County and the surrounding area have come to expect from the Care Center. We have a very cohesive administrative staff that sets high goals and strives hard to achieve the best quality for our residents and their families. Our Dietary department provides our Residents with home cooked meals compliant with their necessary diets. The Residents engage in interactive activities including games, crafts, singings, movies, worship services, and more provided throughout the day by our certified activity program. Our Social Services department focuses on the adjustment of Residents to the facility and assists with discharge planning for Residents returning home upon completion of therapy services. High quality maintenance, laundry, and housekeeping staff ensure that the Resident's environment is kept safe and clean throughout their stay with us. Mississippi Care Center offers the residents the warm and pleasant relationships they need, to assist in their recovery and make their days in the facility as rewarding as possible.

Though much has changed since Mississippi Care Center opened its doors in 1970, our commitment to high quality care has remained the same. We are still located in the quaint community of Morton, 30 minutes outside of Jackson, at 96 Old Hwy 80 East. We invite you to schedule a tour of our facility or contact us for more information.

MS Care Center of Morton is licensed by Mississippi State Department of Health.  We are a member of the Mississippi Health Care Association.